Dear Fearless Terp,
Whether you plan to be on-campus, close to campus, or far away from College Park this fall 2020 semester, know that every staff member and fellow Terp at the University of Maryland is rooting for you and offering you our support. This is true in the Division of Student Affairs – from the residence halls to the Health Center, from RecWell to the Counseling Center, from the Stamp Student Union to the Career Center, from housekeepers to dining staff and beyond. We care for you and are here for you! We join the faculty and administration to form a network of support, because we want you to thrive at Maryland.
We know that things have not been easy. You didn't sign-up for any of this! Who would have imagined that five months after closing down much of our society, staying home, and transitioning online for our spring 2020 semester, we'd still be where we are as a country. There have been so many changes in such a short period of time and we know it has added lots of stress to your life. We know that some of our Terps have experienced loss, and we think of them often. If you are one, we are sorry.
And, of course, all of this added stress is on top of beginning a rigorous curriculum, discerning your life's calling, managing financial issues, and adapting to the personal impacts of COVID-19, and more. We know that you are carrying a lot, and that is why we remain here to support you in all ways possible, by continuing to communicate with you and offering lots of resources like the Student Crisis Fund and COVID-19 Care & Support Resources via our Counseling Center. You may recall that President Pines announced a renewed investment in mental health resources on his first day in office on July 1.
This is one way that we demonstrate that we care about you. We want you to remain safe. We also want our community to stay safe. This is why you've seen lots of campus messages about our collective responsibility to help keep members of the University of Maryland community and College Park as safe as possible. We affirm and want to underscore the letter President Pines sent yesterday. We trust you will do your part with all of the stated guidance, requirements and expectations. We are counting on you, Terp, to join us!
Certainly, we want you to engage and connect as you return to campus. We also need you, and others, to do so in ways that are safe and that align with stated guidance. We also know that the first two weeks of the semester will be critical to our collective success. So, no matter where you are living, whether on or close to campus, stay in your residences as much as possible as a precautionary measure through September 14. This will help reduce interactions during this critical assessment phase of the reopening plan. If we do this well, we can transition to some in-person undergraduate learning for needed classes, post September 14. Please remember to monitor your symptoms daily and attest to your COVID-19 test results via return.umd.edu and get tested as soon as you return. All are important steps to keep you and us safe.

You are expected to adhere to all guidelines as outlined in the UMD Code of Student Conduct. All indoor and outdoor gatherings - including those that take place in a private home or apartment - are still restricted by Prince George's County Executive Order. We advise against holding any indoor gatherings for anyone other than apartment-mates and even minimizing the numbers for outdoor gatherings (recommended maximum of no more than 20 people even outdoors).

We also think it is important to let you know of a few activities you can participate in to keep you active physically and mentally and connected to others:
If you are living on-campus or close by:
Go to grab-and-go from Dining Services, get your meal, and walk to McKeldin Mall – sit at least 6-feet apart from others – and have a meal together;
Set-up your hammock in one of the many beautiful spaces on campus -- rotate locations;
Go for a walk/run on the Paint Branch Trail, around Lake Artemesia, or on campus;
Enjoy take-out lunch with a buddy at your favorite College Park restaurant;
Gather with some friends, in limited numbers, outside only, wearing masks and remaining physically distant and enjoy music, a movie, or card and board games;
Schedule time at the Eppley Center (RecWell);
Go online to register time in the Stamp and grab a meal, or go to the gallery or the bookstore.
If you won't be coming to campus physically, there are many off-campus and virtual options for you (and those on/close to campus):
Go biking or hiking with a friend;
Throw a Frisbee, play lacrosse pass and catch, throw a baseball, or play tennis with a friend;
Partake in gaming activities with your friends;
Take a local day-trip to DC, Baltimore, Annapolis, or one of Maryland's many state parks;
Schedule to watch a movie with friends;
Participate in the Eppley Center virtual exercise/fitness program;
Join Resident Life and other departments for Fall Welcome activities, your first weekend back; and,
Check out the many virtual programs being offered by Stamp.
Even though we cannot be together in ways we are accustomed to, there are MANY programs, services and resources available to you on-campus and virtually. And, while there are many things you cannot do right now – as a way to keep you and others safe – there are still many activities available for you to do in safe and physically distant ways.
We care! We are here to support you! There are still many opportunities and possibilities for you, amazing Terp! In spite of all of the hardships, we know you've got this and we've got you! Let's all be 4Maryland!
Stay healthy and well,


Dan Alpert, Student Body President

Emily Berry, President of the Residence Hall Association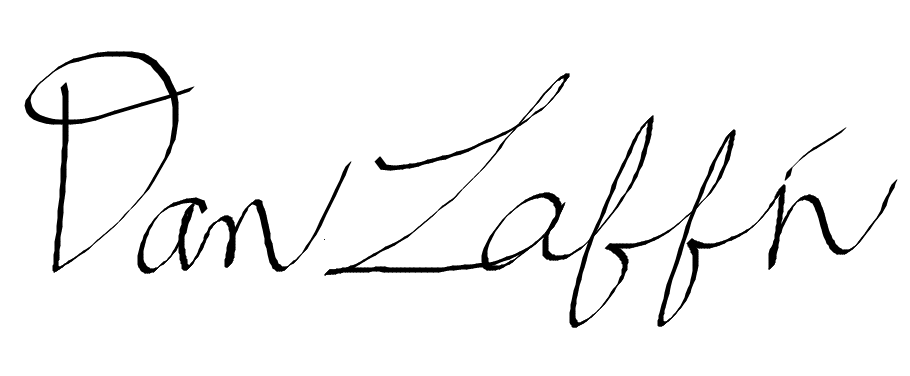 Dan Laffin, President of Graduate Student Government
Patty Perillo, Ph.D., Vice President for Student Affairs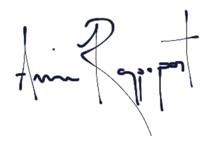 Annie Rappeport, President, University System of Maryland Student Council